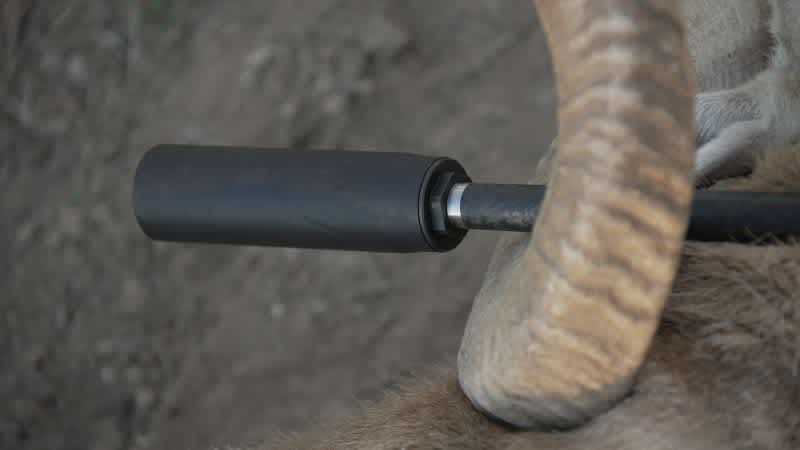 In this article, I am going to walk you through my time with the all new Banish Backcountry suppressor from Silencer Central.
It's often said that ounces become pounds when you are forced to carry your gear through tough terrain or trails when you are enjoying the outdoors. That statement becomes even more true when you are braving the elements for a hunt that takes you into extreme or unfavorable environments. For me, the most challenging and brutal hunt I've had the "pleasure" of tackling was a caribou hunt on the Northern Brooks Range of Alaska. To say that the hiking conditions were terrible would be an understatement. The ground was uneven, wet, and swampy. Every piece of gear became an anchor on my body only to be enhanced when the time came to pack out my Caribou.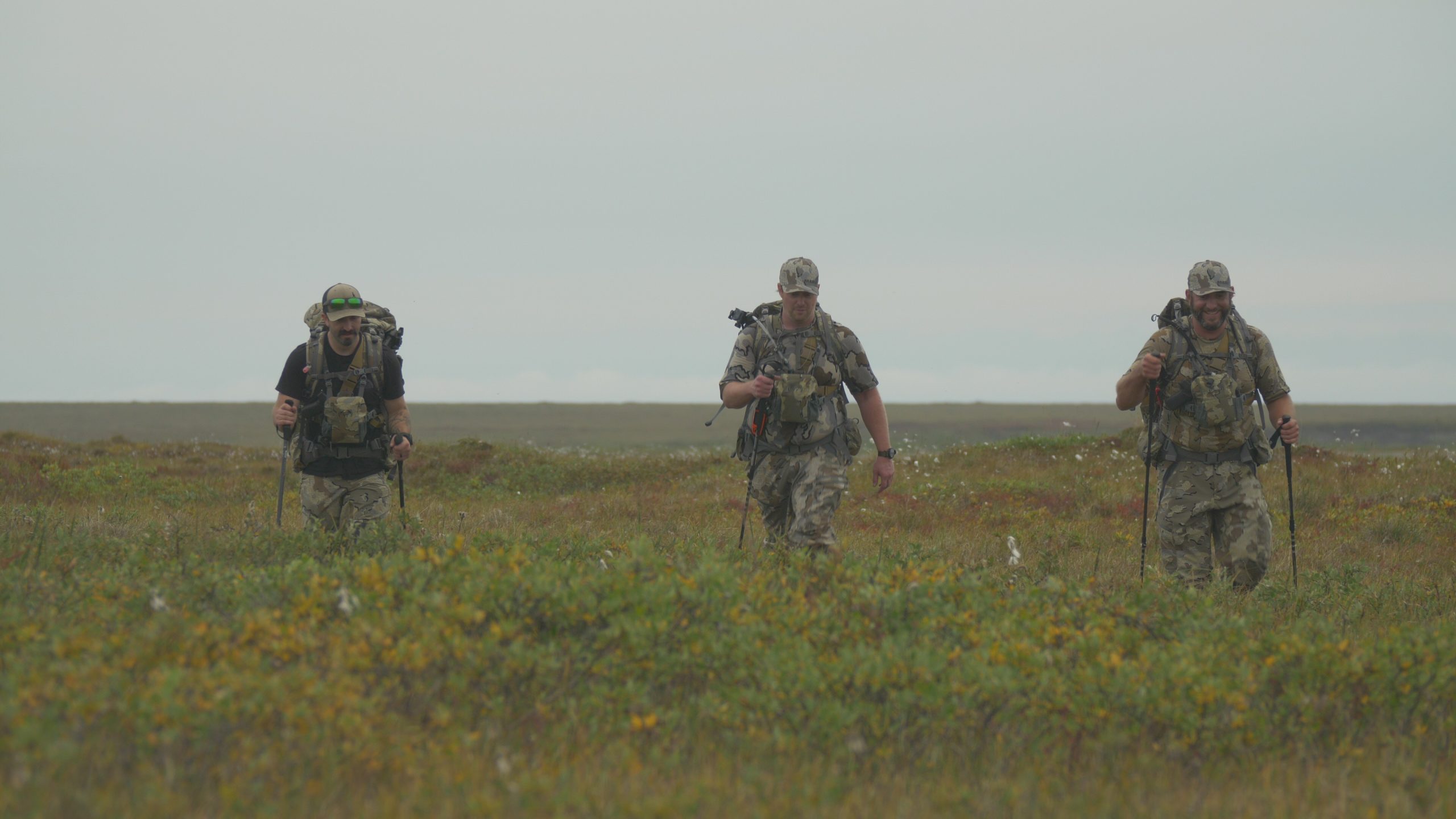 When considering hunts like my Alaskan Caribou adventure or some of the more challenging Western hunts in the lower 48, gear weight will always be at the top of a hunters consideration list. You'll begin looking at items as nice to haves versus must haves and planning your pack-out accordingly. A hunter will always have their nonnegotiable items like a rifle, meals, shelter, and some creature comforts. For me, one must have piece of gear that will always make my list is a suppressor. I've found incredible benefits hunting exclusively with a suppressor and I can say without a doubt, I will never go back to running my rifle without a can.
With a suppressor being so high on my gear list, finding something that provides adequate sound suppression, is lightweight, and also compact can be a challenge. Thankfully, a brand new offering from Silencer Central is checking all of the boxes for me. The brand new Banish Backcountry is Silencer Central's answer to those who are seeking a lightweight, compact, and effective suppressor for the hunts where every ounce matters.
The Silencer Central Banish Backcountry is an incredibly versatile suppressor that was built with hunters in mind. Weighing in at just 7.8 ounces, it provides a 30Db sound reduction and is hearing safe for calibers up to 300 RUM. Personally, I tend to hunt with a 300 WinMag and this suppressor has been an absolute dream when paired with my Savage Arms Impulse Mountain Hunter which is chambered in 300 WM. I have to date harvested a dall sheep, scimitar horned oryx, and two whitetail with the Banish Backcountry. I can confidently say that this is going to be my new go to suppressor for my hunts moving forward.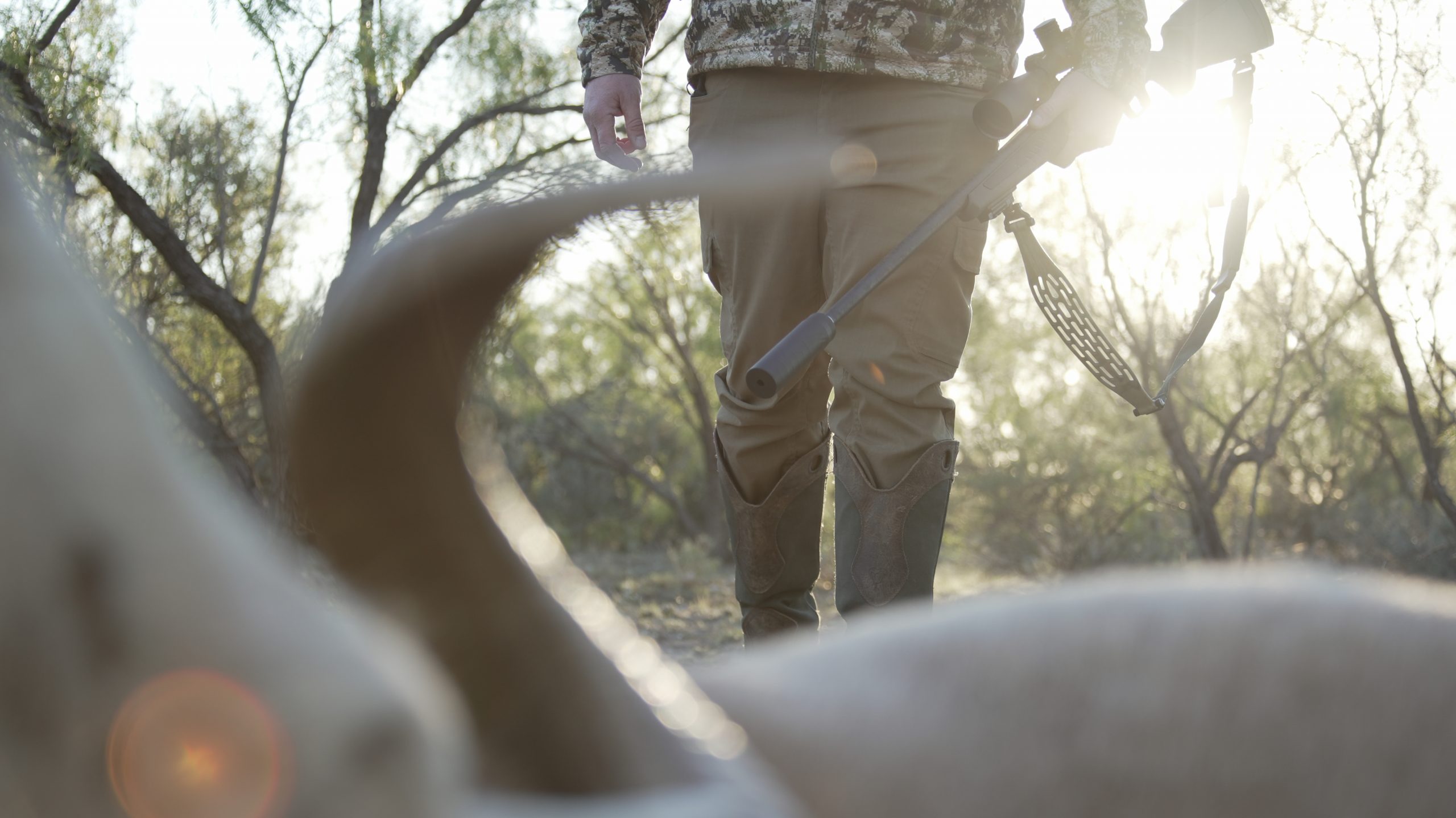 The Banish Backcountry is also very competitive when you put it head to head with the Banish 30. One of the great features of the Banish 30, is that you can remove 2″ inches from the suppressor and run it in a 7″ configuration. While the 7″ configuration of the Banish 30 is incredibly capable and compact, it is still more stout when compared to the Banish Backcountry. Even with the reduction of 2″ from the Banish 30, it sits 1.5″ longer and 2.2 ounces heavier than the Banish Backcountry. When you add the fact that the Backcountry offers noise reduction of just a tiny 4Db less than the Banish 30, the choice becomes clear, it's the Banish Backcountry for the win! I do need to note however, you will not go wrong with a Banish 30, I have one and I love it. The Banish 30 will find a home with my more frequently used larger caliber range rifles.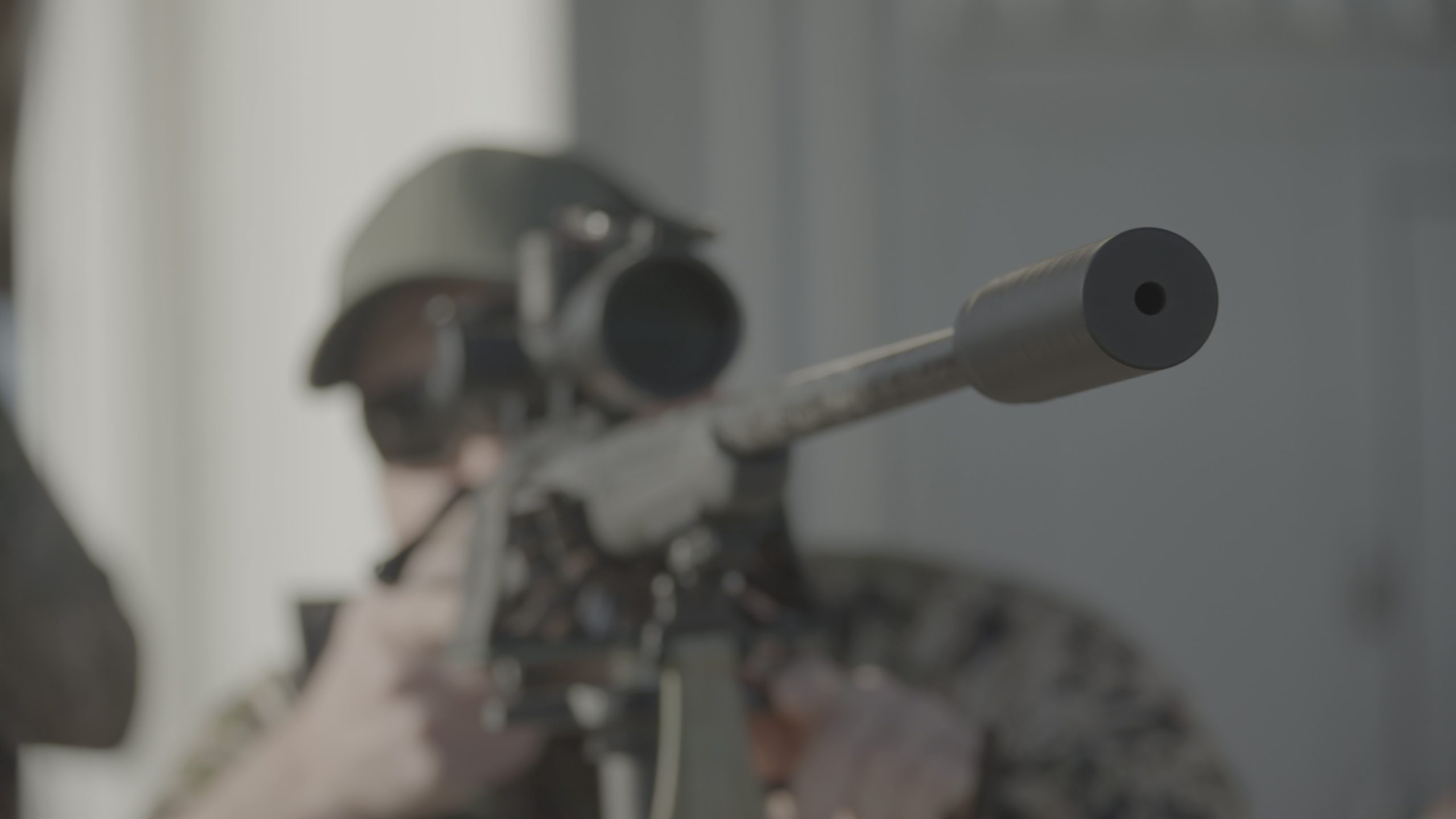 When it comes to making a suppressor purchase, you should absolutely do your homework and make sure that the can you buy will suit as many of your needs as possible. One more additional benefit of the Banish Backcountry is that Silencer Central has given you the option of a direct thread mount or the use of a universal 1.375 mount. For me, this is awesome because if I do decide to run the Banish Backcountry on an AR which currently has a universal mount I can do it quickly and painlessly.
As we've said many times before, Silencer Central has one of the easiest processes in the business for purchasing and receiving your suppressor. You can research, compare, and purchase your suppressor right on their website. Then, you can purchase an optional finger print kit and complete the entire process right from the comfort of your home. Once approved, your suppressor will be shipped directly to your door! Even better, with the new eForm process, wait times have been drastically reduced, meaning you will have your new can in no time.
If you plan to purchase a suppressor this Cyber Monday, Silencer Central will be running a buy one get one free promotion. For anyone who purchases a Banish Backcountry, Banish 30, Banish 45, Banish 223, Banish 30 GOLD, Banish 46, or Banish 338 you will receive a free Banish 22K while supplies last.
So the real question is, what are you waiting for? You can find out more on your new suppressor at www.silencercentral.com.
This article is brought to you in partnership with Silencer Central.