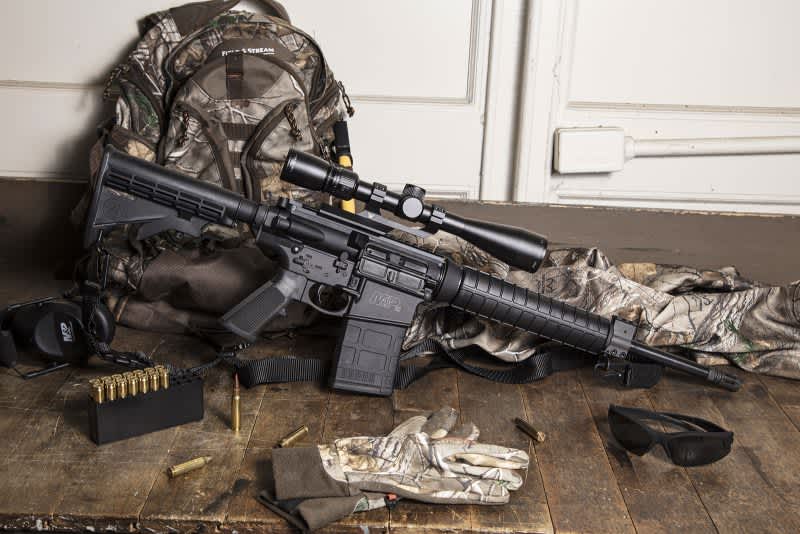 Smith and Wesson have recently expanded their lineup of rifles with the introduction of their new M&P 10 Volunteer X rifles that take the base M&P 10 sport model and add a few key features to set it apart from the standard M&P 10. The new M&P 10 Volunteer X rifles will be available in two caliber options and come standard with 16″ barrels, as well as upgraded furniture. The two caliber offerings will be .308 Winchester and 6.5 Creedmoor which means that both big game and whitetail hunters now have access to two new hunting rifle offerings that feature premium components and are perfectly suited to accept their preferred hunting opic.
More News From Smith & Wesson @ OutdoorHub.com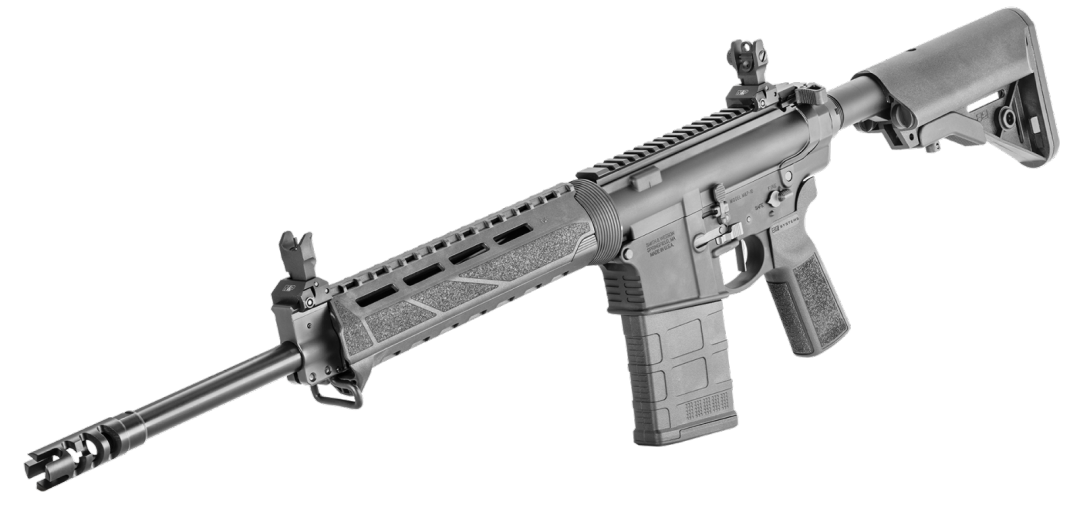 New M&P 10 Volunteer X Rifles Offered Up by Smith & Wesson
Specifications:

Model Volunteer™ X
Caliber: 6.5 Creedmoor / .308 Winchester
Capacity: 20+1
Safety: Manual Safety on Lower
Length: 39.3″
Front Sight: WGS Tactical Folding Sight
Rear Sight: WGS Tactical Folding Sight
Action: Gas Operated Semi-Auto
Stock: B5 Systems SOPMOD Stock
Grip: B5 Systems P-Grip 23 Pistol Grip
Barrel Material: 4140 Steel
Twist Rate: 1:8˝ Twist
Barrel Length: 16″
Weight: 140.8 oz. (8.8lbs)

The new Volunteer™ Series MSR platform features Smith & Wesson® excellence perfected right out of the box. Each delivering the rugged performance of competition-ready, S&W precision plus the advantage of name-brand accessories from partners like Radian™, B5 Systems and Bravo Company. Equipped to excel and primed to compete, the Volunteer Series are ready to roll.

Among the list of upgrades that S&W has added to their new Volunteer X series of rifles is the addition of a new BCM handguard, B5 Systems pistol grip and stock, Williams Gun Sight Company backup iron sights, and a PWS muzzle device. All of this is complimented by the addition of a new flat-face trigger, and Radian Raptor-LT charging handle. Both the 308 and 6.5 Creedmoor versions of the rifle will be compatible with SR-25 pattern magazines. The new Smith & Wesson M&P 10 Volunteer X rifles will be sold for an MSRP of $1,749.00 and will of course be backed by Smith & Wesson's Lifetime Service Policy.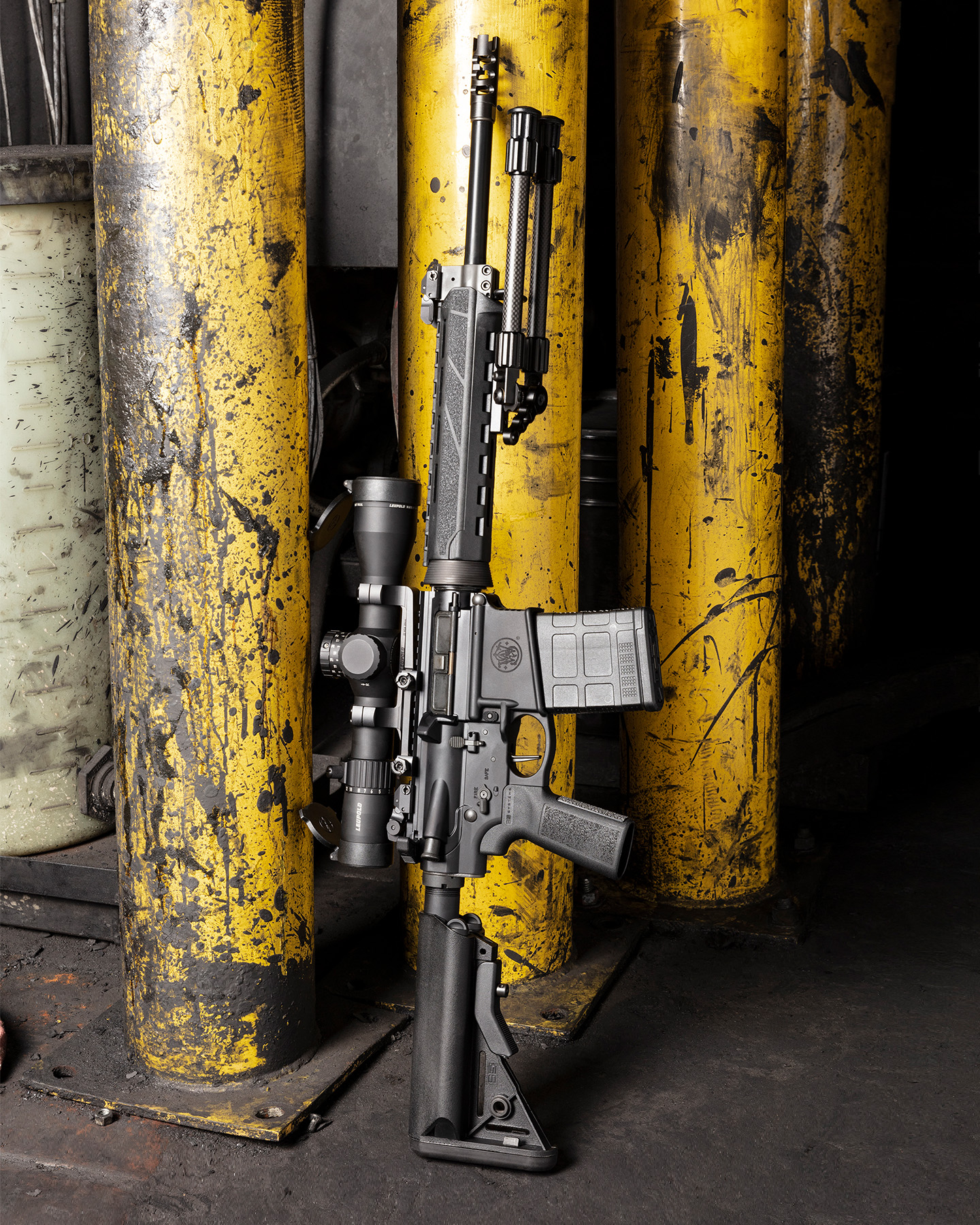 Photo Credit: Smith & Wesson